The LARGEST online resource for all your home financing and relocation needs.
Find the best rates today!
Facts about the Sopranos Home
Get today's rates from 4 lenders.
The Sopranos house - located in Caldwell, New Jersey. It is estimated appraised value is $990,900 located on 14 Aspen Drive, North Caldwell, NJ 07006. The Sopranos house sits on a lo t of 63,384 square feet, 1.46 acres. Rumor has it that houses surrounding that area are worth 2 to 3 million.
Victor Recchia, the 48-year-old who designed, built and lives in the $3.5m house, regularly featured in the blockbuster TV series, located in real life in the town of North Caldwell. Mr Recchia and his wife, Patti, do not cohabit with the cast: exterior shots are still filmed there but the interior has now been recreated in a studio in Queens, New York.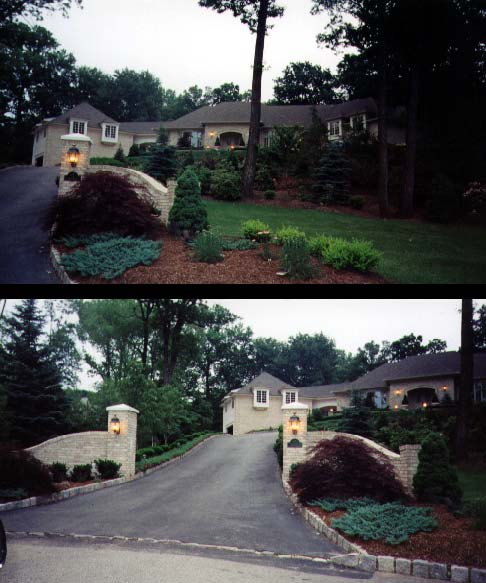 Oddly enough - the Soprano's house is located on the same cul de sac is where the Unabomber's first victim was killed.
After the pilot episode, which was shot in the house, they re-created the house's interior on a studio stage, so they only go there (to the real house) for exterior shoots.
The family is compensated for that occasional inconvenience, Sepinwall said. And those interiors are not in faraway L.A.; they're in Silvercup Studios in Long Island City, N.Y.